What sets our patented smartphone app apart from the others? Full-service support by travel security experts. Our app is the stepping stone that gives you access to 24/7, around the clock assistance in case of a health emergency, natural disaster or major incident such as an act of terrorism. Below are some specific advantages we offer:
Affordable Pricing
Our FoneTrac smartphone app is affordably priced so that anyone from a business executive all the way to a student studying abroad can benefit from this travel security app.
If you are looking to purchase FoneTrac for your organization, please contact us through the Request Information form below and a representative will contact you.
If you are looking to purchase FoneTrac for yourself or a friend / relative, please click on the Subscribe Now button below.
Experienced Support Professionals
When you contact us in an emergency, you're contacting experienced professionals with a two-decade international security consulting track record, which includes a wide range of proactive and response services for over 400 clients in the private sector, government, defense, aerospace and high-technology industries. There are few overseas security challenges with which we are unfamiliar. Your alerts are monitored by IMG and a 24/7 Global Operations Center.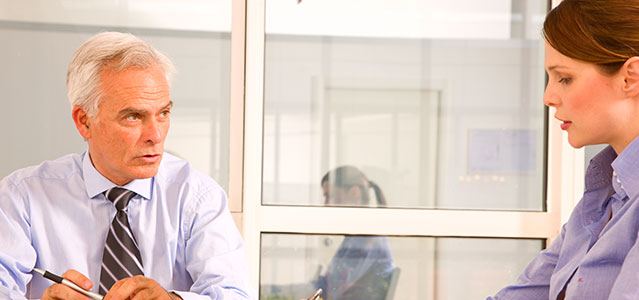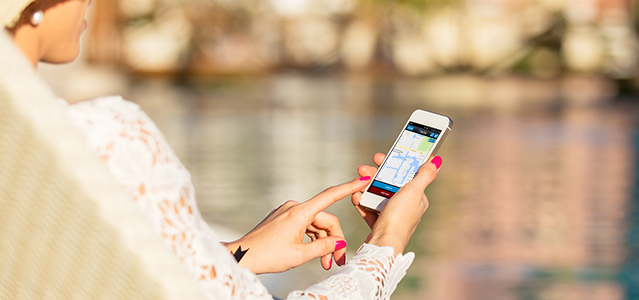 Check-In and Panic Alerts
Knowing where travelers are is the first step in being able to assist a traveler in distress. FoneTrac is a patented smartphone app that allows users to Check-In on a regular schedule and also to send Panic Alerts when urgent assistance is needed. FoneTrac's geo-location service pinpoints the location of the traveler to within 5-10 meters and sends the alerts to our 24/7 Command Center and to selected individuals via text message and email.
Easy to Use
Once you've signed up for a monthly plan, simply download the app to your iPhone, Android, BlackBerry or Windows phone and sign in. No additional equipment is necessary. Our patented smartphone app can be used anywhere there is a cell signal or Wi-Fi hotspot. We use advanced technology to provide robust panic notifications even in areas of low service availability.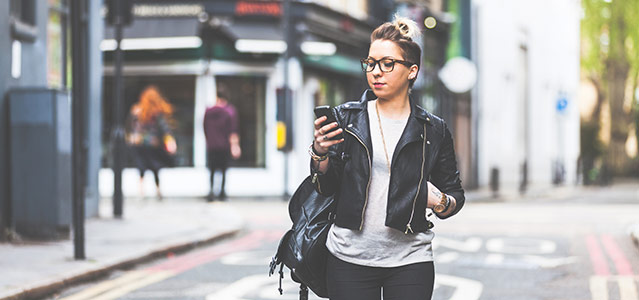 Full-Service Care
Our FoneTrac smartphone app subscription(s) include Check-In and Panic Alert and, if desired, can include access to United Healthcare Global's travel-related medical services.
Insure your trip with UHC's SafeTrip Travel Medical Insurance and travel with the knowledge that, should you become ill or suffer an unexpected incident or accident, you can access the support and medical care you need, when you need it most.
With a global network of 1 million physicians, clinics, hospitals and other specialist medical facilities, our partnership with UHC will help you find the care you need, wherever you need it.
Hands-On Assistance
We provide "hands-on" management of our clients' travel security, since many are unable to deploy their own resources on a continuous basis. Based on monitored travel and threat data, we keep our clients and travelers aware of actual or emerging situations, initiate communications, make recommendations and provide the necessary additional support.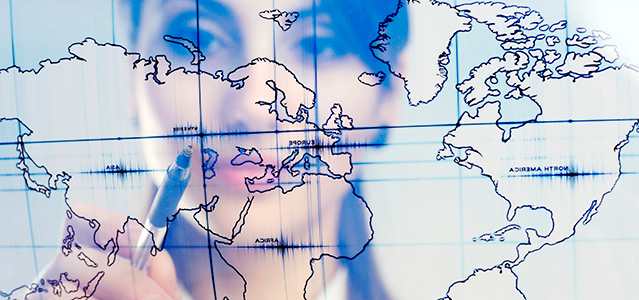 Threat Monitoring and Updates
Destination threat monitoring, employee notifications and global threat watch to enable rapid notifications to travelers and warn them of possible danger, or to contact them in the aftermath of a no-notice event.