August 1, 2017 – New York, NY. IMG GlobalSecur, a leading international corporate security consulting firm, is proud to announce a new instructional video on YouTube on it's leading travel safety app, FoneTrac®.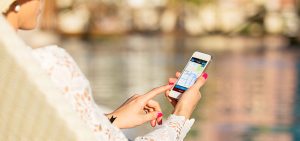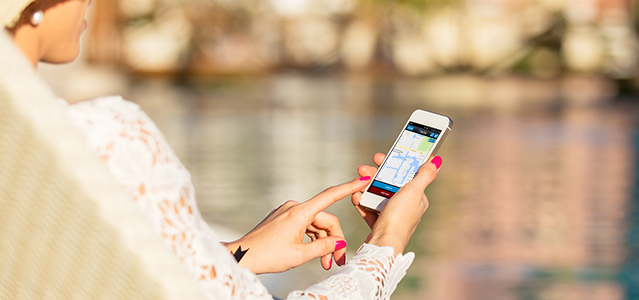 The video provides information on download and installation of the App by individual users. The app is heavily used by business and corporate travelers, employees and senior executives, as well as students and other travelers who want a robust travel safety app that works with both iPhone and Android platforms.
"Showing users how to use FoneTrac is an important step towards improving their travel safety experience," explained Chris Hagon, CEO of IMG GlobalSecur. "Our upcoming instructional videos will also be great for corporate HR managers, executives, and even those who work at university student / study abroad programs who want to preview the travel safety app's features."
To view the video, visit https://youtu.be/1nEqAwqpFx8. To learn more, about FoneTrac as a travel security app visit the website. On the website one can also learn more about FoneTrac's travel security features and options. Among the most popular are features such as precision position locating, easy-to-find primary features such as "check in" and "panic alert" as well as two-way notification options. FoneTrac®, now in 5th revision works on all major smartphone and tablet platforms. It should be noted that FoneTrac works hand in glove with GlobalSecur which is an employee travel security service on the backend. GlobalSecur has real people who answer incoming queries from users, and is part of a complete suite of travel security consulting services offered by IMG GlobalSecur. Corporations, universities, and other organizations depend on IMG GlobalSecur for travel security and travel safety expertise for their employees and stakeholders.
About the Incident Management Group (IMG)
Incident Management Group is a leading international security consulting firm. Corporate or business organizations concerned about their need for robust travel security solutions can reach out to the IMG Group for assistance. The company's experts provide services such as executive, employee, VIP, and expatriate travel security, workplace safety, duty of care management, risk and threat assessments, workplace violence prevention, crisis management planning, and more.
Web. http://www.theimg.com
Tel. (352) 409-7073